LIVE ONLINE PMP TRAINING
Study with Middle East's no. 1 PMP training provider. Join us from anywhere in the world. We have over 10 years of experience delivering PMP Exam Prep Courses.
Benefits of PMP
PMP credential is the most important industry-recognized certification related to the management of projects in all industries and sectors. Globally recognized and demanded, the PMP demonstrates that you have the experience, education and competency to lead and direct projects.
The benefits of getting PMP certification include:
It is globally recognized and accepted.
Better job opportunities, many jobs have mandatory requirement of PMP certification, so if you are not a PMP, you can't qualify for them, no matter how much years of experience you have.
There are more chances of promotion within your organization as it helps in improved project performance, hence organization also gets benefit.
It helps you in making a better project manager, you have great knowledge, tools and techniques to make your project more successful and ultimately it raises your prestige in the organization.
You will have chances for collaborating and networking with other project management professionals around the world, which can certainly increase your chances of professional success and development.
You will be ahead of other project management professionals, in terms of knowledge as well as its application in the field of project management.
Attaining a PMP Credential, you can reach out to potential employers from across the globe. You can be in contact with past PMP certified professionals and aspiring PMP aspirants through project management discussion boards and forums and thus increase your expertise with knowledge sharing and tips.
According to the PMI Project Management Salary Survey, Nineth Edition- Project Management Professional (PMP) credential holders in the U.S. earned an average of 22% more than their non-credentialed peers in 2015.
Our Approach
Where we stand as a PMP tuition provider
Excellence Training Centres is the largest tuition provider of PMP in the Middle East. We have been delivering PMP training for over 10 years. We have produced thousands of PMP from all over the world. Large companies also trust us to train their staff for the rigorous PMP exam.
What do we do differently that makes candidates pass
Our approach is very different to any other tuition provider in the region. We believe that in order to make candidates pass the PMP exam, you have to get the perfect mix of the following three elements:
Professional training that makes concepts easy for the candidates and makes their studying efficient.
Study material that is both easy to understand, easy to retain in memory and above all is very comprehensive and exam focused.
Self study by candidates after they have got a good training
This is how we provide the perfect mix of the above three elements
Training: Our trainers are without a doubt best in the market. In order to have a good trainer, one does not just need to have a good grasp of the concepts but also should know of advanced delivery techniques. Our trainers are not only qualified but we have extensively invested in their soft skills training to make sure they are "interactive" and produce "results". One of the most unique thing that we offer is that over half of our teaching faculty are full time career trainers. They take training very seriously.
Study material: We have invested a great deal of time to produce our own study material which is guaranteed to make the students life much easier and get better pass rates. This study material is particularly very useful for busy working professionals.
E-learning portal: An absolute blessing for students to self-study after their training is over. The portal includes a very large bank of resources developed by our expert trainers to help you pass. The resources in our portal include videos, study notes, mock exams, technical articles and much more.
Exam & Syllabus
The Exam
The exam is a multiple choice computer based examination. The exam consists of 200 questions, and it takes approximately 4 hours to complete.
How to apply for the exam
Applicants will need to complete the following steps to apply for the PMP Exam:
Register with PMI and log into your account after registration.
Apply for PMI Membership and complete the online application form.
Submit the application online.
Upon acceptance, you will need to schedule your examination.
Brief Syllabus Outline
Introduction to Project Management
Project Organization and Life Cycle
Project Management Project Processes
Professional Conduct and PMI Code of Ethics
Project Scope, Cost, Integration, Time, Human Resources, Quality, Risk, Communications,
Stakeholder Management and Procurement
Maintaining Your PMP Certification
PMP certification lasts for 3 years from the date you obtained your original certification. PMP certification holders must meet all continuing education requirements in order to retain certification. You do not need to write the PMP exam again.
Why choose us
We have over 10 years experience delivering the PMP certification training and our pass rates are one of the best in the Middle East.
Our tailor made study material can greately minimize the total time you spend on preparing for the PMP exam.
We have produced more PMPs than anyone else in the country. Joining our training means you have very high chances of passing the exam in the first attempt.
We provide a PMI approved PMP Exam preparation course completion certificate
Our trainers pass a strict certification program
Course is based on Rita Mulcahy's book
Money back guarantee if you are not satisfied (full refund within first 3 hours of classroom training.)
Full support until you pass the exam
Free assistance in completing the PMI application form for PMP certification
Our PMP Corporate Clients
Here are SOME companies where we have successfully completed PMP training. We have over 10 years experience delivering PMP certification.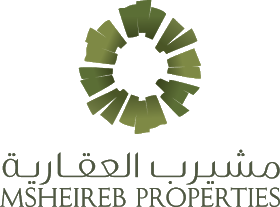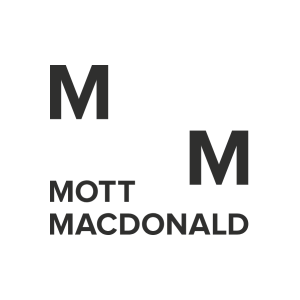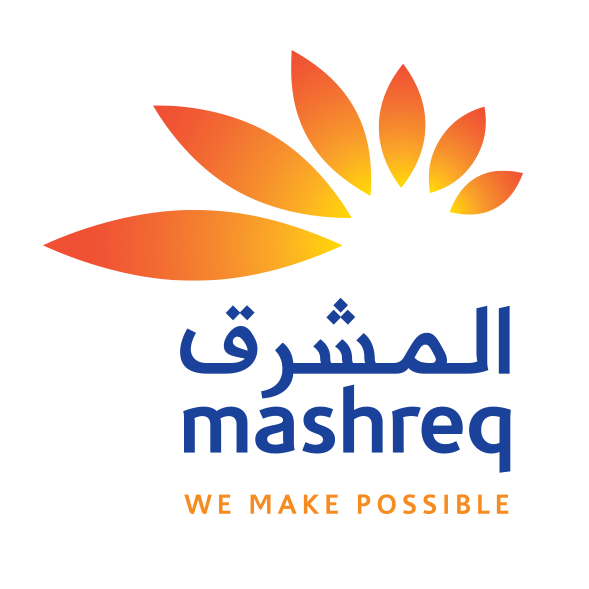 Fees & Resources
For US$ 684 (QR 2,500) you get:
36 contact hours of very interactive live online training
Free access to our e-learning portal with amazing self study resource. (Valued at US$200).
PMP training and PMP exam preparation course completion certificate
End-to-end-support in getting ready for the PMP exam,
filling out the application form, developing an exam preparation strategy to pass the PMP exam in 1st attempt and more.
Soft copy of brief notes
Printouts of notes and lecture slides
Several practice questions embedded within the training program.
Contact our PMP counselors via call on : +97470543334