Study IELTS in Qatar and make yourself a better candidate for university admissions and jobs all over the world. And IELTS exam measures language proficiency which tests how well you can use English. Therefore we provide the best exam prep for IELS in Qatar.
Trainer Video >>>
Why Study IELTS?
If you are looking to work, live or study in an English-speaking country, then you must be able to demonstrate a high level of English language ability through IELTS exam.
English is the third most spoken language in the world, with 379 million speakers worldwide. Therefore being able to communicate in the native language has a wide range of benefits. Above all it is also essential for job opportunities as well as integration into the community.
IELTS is the most popular test for those looking to migrate to Australia, Canada, New Zealand and the UK. It is globally recognized by more than 11,000 employers, universities, schools and immigration bodies in over 135 countries.
most importantly IELTS exam is a prerequisite of universities admissions and migration  all over the world including countries like Canada, UK, Australia and New Zealand.
IELTS test types
IELTS has two types: IELTS Academic and IELTS General Training. Both tests assess your English language skills. Listening and Speaking components of the test are same for both types. But the subject matter tested for Reading and Writing is different depending on the test you take.
IELTS Academic
The IELTS Academic test is suitable for those wanting to study in an English-speaking environment or university (higher education). However you can also take IELTS Academic for professional registration purposes.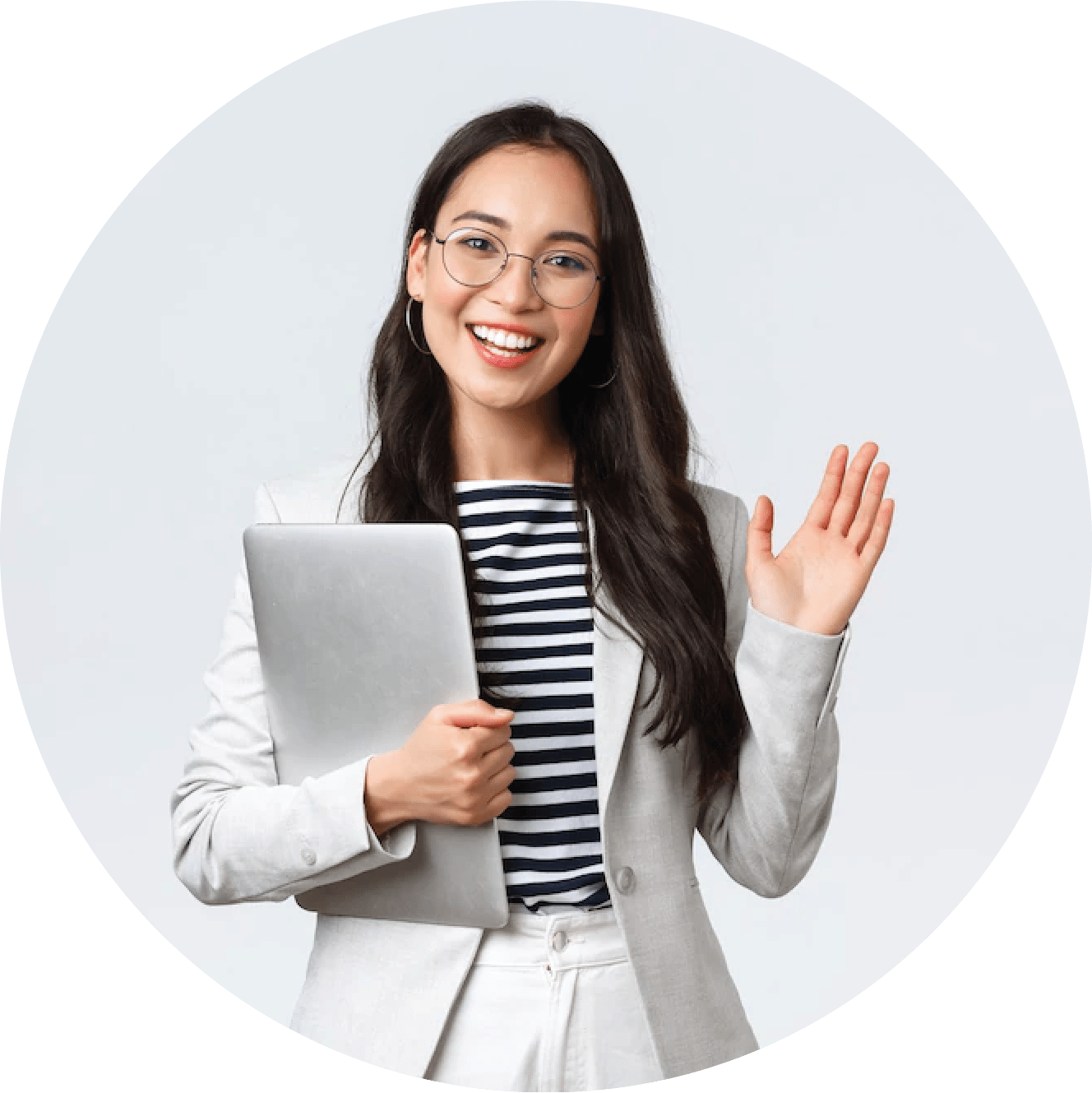 IELTS General
The IELTS General Training test is suitable for those applying to study below degree level. For instance this includes an English-speaking school or college. On the other hand it can also be taken for work experience or other employment training.
IELTS test format
Academic and General test takers take the same Listening and Speaking tests but different Reading and Writing tests. Therefore make sure that you prepare for the correct test type.
The Listening, Reading and Writing sections of all IELTS tests are completed on the same day, with no breaks in between them.
However, the Speaking section can be completed up to a week before or after the other tests. The total test time is 2 hours and 45 minutes.
Listening (
30 minutes)
You will listen to four recordings of native English speakers and after that write your answers to a series of questions.
Most importantly assessors will be looking for evidence of your ability to understand the main ideas , and evidence of your ability to follow the development of ideas.
Reading (60 minutes)
Academic test  includes three long texts taken from books, journals, magazines and newspapers, appropriate for people entering university courses or seeking professional registration.
On the other hand general test this includes extracts from books, magazines, newspapers and guidelines.
Writing (60 minutes)
Academic test Topics are of general interest to, and suitable for, test takers entering undergraduate and postgraduate studies or seeking professional registration. Moreover this test includes 2 tasks.
However General test  you will be asked to write an essay in response to a point of view, argument or problem. similarly this test also includes 2 tasks.
Speaking (11–14 minutes)
The speaking section assesses your use of spoken English. Therefor the test consists of an oral interview between the test takers' and an examiner. Most importantly all Speaking tests are recorded.
There are three parts to the test and each part fulfils a specific function .
Why Excellence Training Centre?
We are the top training providers for IELTS in Qatar. We provide you:
Full time teachers, guaranteed quality
We have a higher ratio of full time teachers for IETS exam preparations.
Therefore we are able to provide more number of hours for each subjects.
As a result we are able to deliver pass rates.
Above all full time teacher come more prepared. Therefore classes will be more effective.
Helpline service
We encourage our teachers to give out contact details to the students of

IELTS

in Qatar. Therefore any student has any problem he/she can contact the teacher directly.
Competitive prices
Prices are quite competitive even after no compromise in quality. In short, we are the most affordable and highest quality training providers for IELTS in Qatar.
Customized Note
Our trainers will provide you with standardized and copyrighted materials of Excellence Training Centre specifically made for IELTS students.